30/11/2022
Father of the theory of 'multiple intelligences' shares creative education with Vietnamese parents.
The event "Symphony Of The Mind" with the participation of Professor Howard Gardner, Professor Ngo Bao Chau, Ms. Ton Nu Thi Ninh, and many others on the topic of creative education. Symphony Of The Mind 2021 themed "Creativity is the next era of intelligence" was organized by Embassy Education. The event based on four core values ​​(Respect – Integrity – Understanding – Responsibility) is dedicated to parents who are interested in creativity in education through multi-dimensional sharing and multi-angle views from experts and stature professors.
The annual conference held online on October 8-9 and was divided into 2 episodes and broadcasted in the time frame: episode 1: 20-21h, Friday October 8; episode 2: 20-21 p.m., Saturday, October 9.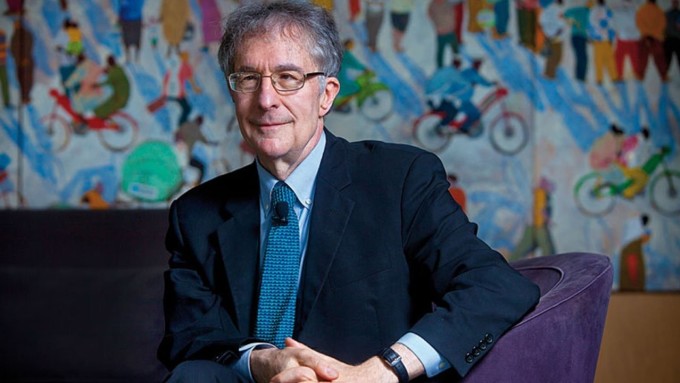 The program featured Professor Howard Gardner, the father of the theory of multiple intelligences, Senior Director of Harvard Project Zero. He has published hundreds of research articles and more than 30 books on psychology, most notably the theory of multiple intelligences. We were also honored to have Professor Ngo Bao Chau, 2010 Fields Medal, Director of the Institute for Advanced Study in Mathematics in Vietnam; and Professor Tran Thanh Van, 2012 Tate Medal, President of the Vietnam Encounter Science Association.
In addition, the program featured conversations with International Artists – Educator Thanh Bui, Educator – Diplomat Ton Nu Thi Ninh, Marketer – Educator Hung Vo, International Artist – Doctor – Educator Alexander Tu, and Director – Educator Kathy Uyen.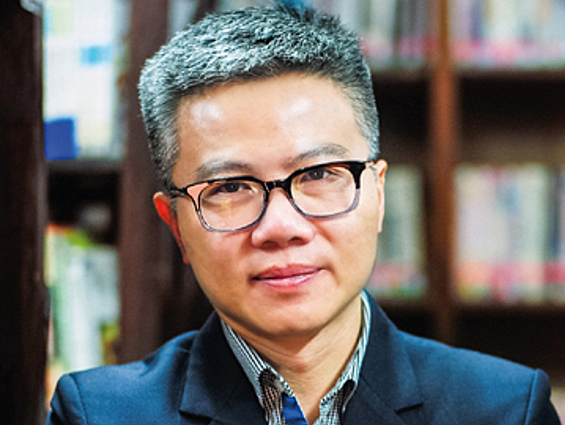 Moreover, the perspectives of the young talents: Tri Giao – a student majoring in Computer Science at Princeton University; Hoang Anh – Art and Media Studies & Integrated Science student at Fulbright University Vietnam; Minh Quan, a student of Chemical Engineering at the University of California at Berkeley, and Vi Phan, a student of Economics Philosophy & Art History at Columbia University, gave the audience a fresh view of how to help Vietnamese future generations develop intellectual capabilities and compassion.
Representing Embassy Education, Mr. Thanh Bui shared: "Symphony Of The Mind 2021 with the theme "Creativity is the next era of intelligence" hopes to inspire many Vietnamese parents to nurture creativity in their children, thereby helping them prepare for an uncertain future."
In the first years of the second decade of the 21st century, artificial intelligence (AI) has made remarkable strides in many areas of life, creating many opportunities for people. However, this also brings challenges that require human to advance to not lag behind machines. This is the common story about the future of education, the way we live, and the vision of a turbulent future.
For a long time, education developed based on the social needs of the times. However, education nowadays must prepare children for the future. Nevertheless, predicting the future is difficult. What is the most important thing in life? What skills does a child need to develop and survive in the future? How to prepare the young generation for a world that changes rapidly? How to help children find their own direction, understand who they are, what they deeply care about, and how to choose the direction to succeed in life?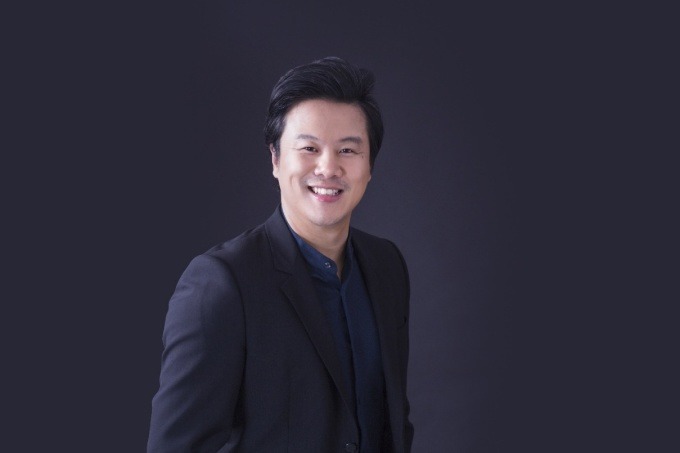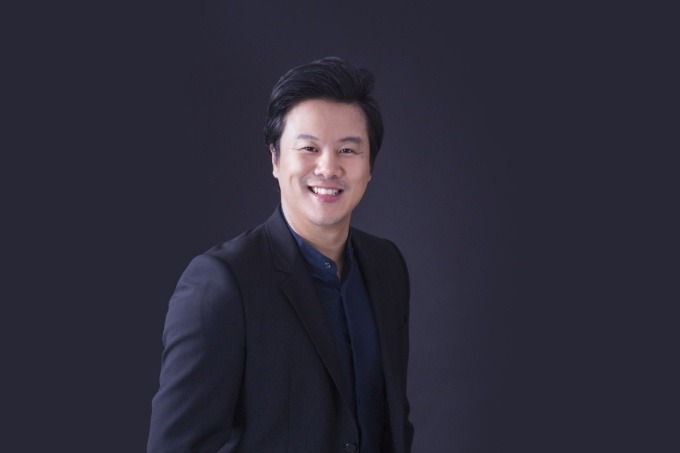 In many of his talks, Professor Howard Gardner has always emphasized that intelligence is the ability to solve problems or create solutions, but intelligence cannot be measured solely through IQ tests.
Currently, education still teaches us the knowledge and skills to prepare for a specific profession. However, facing an uncertain future, a child needs to hone the skills to adapt to whatever circumstances life may bring. To do that, creativity is indispensable.
We are born with limitless creativity. As humanity advances, a solid educational foundation needs to support children's thinking and creative development, helping them discover their true purposes instead of becoming a mere labour.
Source: https://vnexpress.net/cha-de-thuyet-da-tri-tue-chia-se-giao-duc-sang-tao-voi-phu-huynh-viet-4361663.html