08/03/2023
THANH BUI ESTABLISHED A $1 MILLION USD SCHOLARSHIP FUND FOR UNDERPRIVILEGED STUDENTS TO ATTEND THE EMBASSY EDUCATION ECOSYSTEM.
Thanh Bui (SN 1983) was a singer and composer before founding the aforementioned schooling system. He was well known for the songs Where Is Love Going? and A Love That Goes Unspoken…
On the morning of February 25, 2023, Thanh Bui, the founder of the Embassy Education ecosystem, conducted a ceremony to announce a scholarship fund of up to $1 million USD for underprivelged youngsters, which Thanh Bui personally established. The "Vietnam Elite" Scholarship Fund is a non-profit project aiming at nurturing talent ed students and providing opportunities for Vietnam's next generation to get an educational and intellectual foundation in order to grow their knowledge efficiently.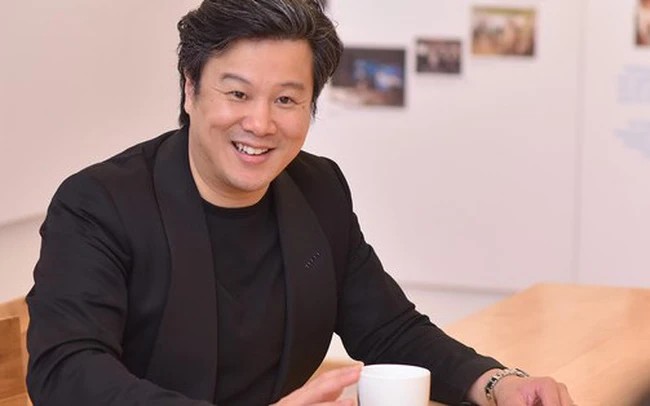 The scholarship focuses on all Vietnamese children ages 6 to 12 from underprivileged backgrounds to assist them to find and display their academic talents: music, art, athletics, etc.
With this scholarship, children will have the chance to be sponsored to study at the Embassy Education ecosystem founded by Thanh Bui, such as the Vietnam Tinh Hoa Primary School – North London Collegiate School HCMC (NLCS HCMC), the Soul Music & Performing Arts Academy (SMPAA), the Arts Nation School of Music and Arts, the Vietnam Contemporary Visual Arts Academy (VCVAA), the Vietnam International Institute of Sports (VIIS) and others.
Before establishing the aforementioned schooling system, Thanh Bui (SN 1983) was a well-known singer and composer whose songs included Where Is Love Going, A Love That Goes Unspoken… Thanh Bui is also involved in business.
"I have been extremely lucky to get scholarships from first grade through college, and to connect with and study in a number of the finest educational institutions. Without these chances, Thanh Bui would not exist today. My Vietnamese refugee parents could not afford for me to attend school overseas.
 My family and my life have transformed as a result of the scholarship monies that supported my education. And because of going to school and gaining knowledge, my family's future generations also acquire the best living conditions and values. The scholarship was established with the vision, mission, and core principle of 'Give a chance – A chance to alter the destiny and stature of Vietnamese people,' particularly for disadvantaged and insufficient households ", Thanh Bui said.