OUR MEMBERS
"Shaping Vietnam's future generation through the power of Creative Education, with full education pathways for our Vietnamese children to become Ambassadors for Life"
Embassy Education is a holistic education system comprising of sectors as follow: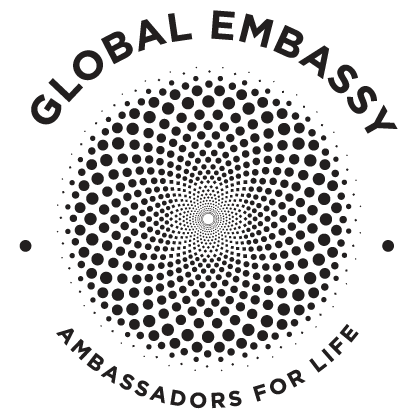 Global Embassy consists of a network of leading institutions, educators, researchers, and designers who share a collective ethos about learning and collaborate to: provide consultation and guidance on the latest developments and future of learning; conduct research; and give access to teacher training and professional development.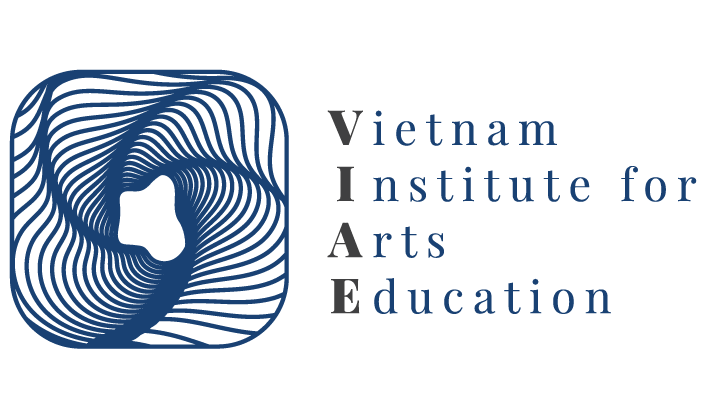 The Vietnam Institute For Arts Education (VIA Education) provides international education programmes for music and performing arts. In addition, VIA Education offers the latest, well-researched curriculum and training for teachers and the highest quality materials and publications, aiming to elevate the standard of music and performing arts education in Vietnam and build a cutting-edge and sustainable arts community.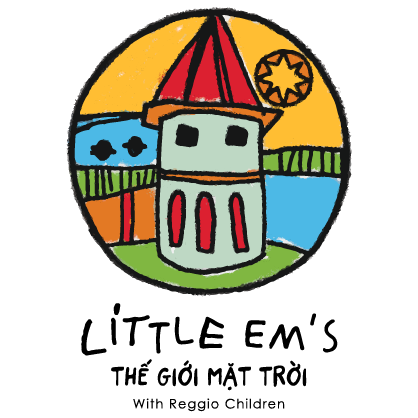 Little Em's is the first official Reggio Emilia Approach® Pre-school in Vietnam, specifically for Vietnamese children from 18-months to six years old.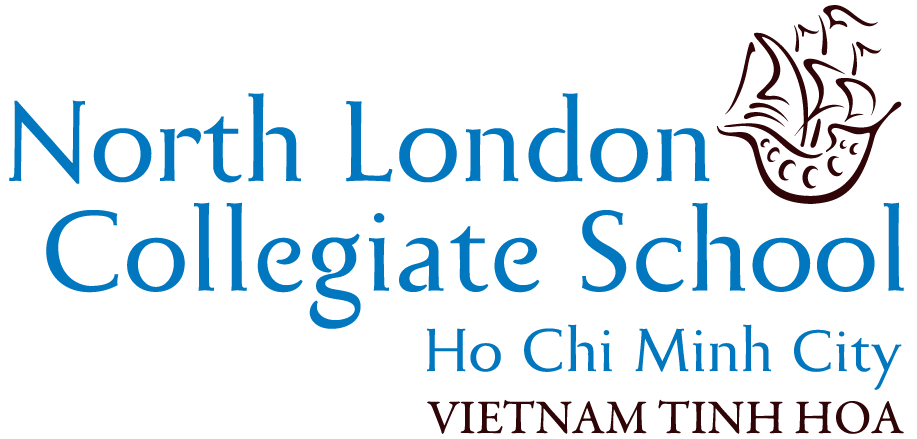 North London Collegiate School Ho Chi Minh City (NLCS HCMC) will be the only academically selective dual language immersion school, with a blend of the Vietnamese and international curricula, where we value both the Vietnamese and English languages. We will offer a curriculum based on NLCS' principles of education: academic excellence, a diverse enrichment programme, and individual pastoral care centred on the wellbeing of our students.