OUR MEMBERS
"Shaping Vietnam's future generation through the power of Creative Education, with full education pathways for our Vietnamese children to become Ambassadors for Life"
Embassy Education is a holistic education system comprising of sectors as follow: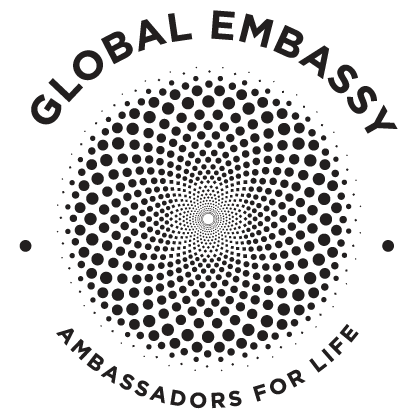 Global Embassy consists of a network of leading institutions, educators, researchers, and designers who share a collective ethos about learning and collaborate to: provide consultation and guidance on the latest developments and future of learning; conduct research; and give access to teacher training and professional development.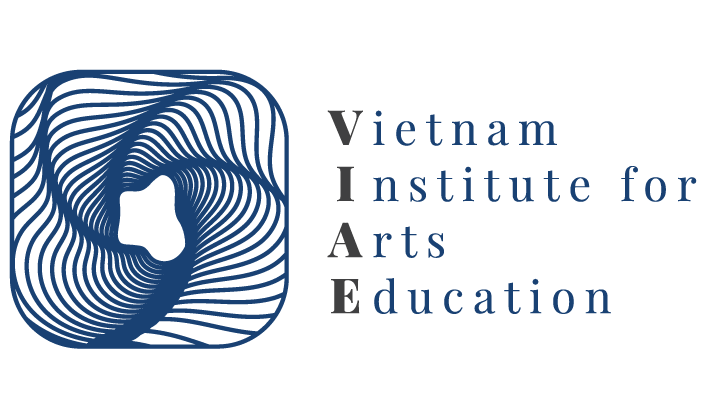 The Vietnam Institute For Arts Education (VIA Education) provides international education programmes for music and performing arts. In addition, VIA Education offers the latest, well-researched curriculum and training for teachers and the highest quality materials and publications, aiming to elevate the standard of music and performing arts education in Vietnam and build a cutting-edge and sustainable arts community.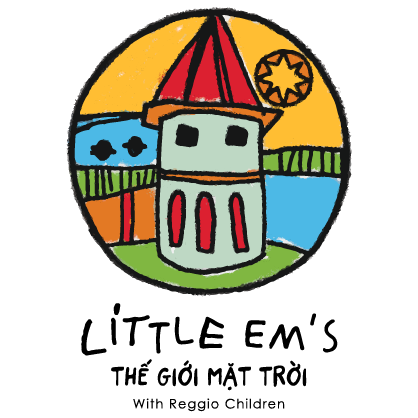 Little Em's is the first official Reggio Emilia Approach® Pre-school in Vietnam, specifically for Vietnamese children from 18-months to six years old.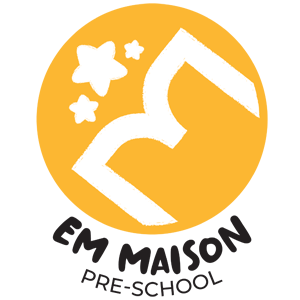 Em Maison Pre-school Education System is a middle-tier early childhood education project of Global Embassy, with a mission of nurturing and educating children from 2 to 6 years old through its pedagogical philosophy deeply rooted in the Reggio Emilia Approach®.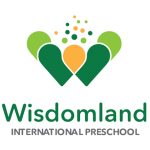 The vision of Wisdomland Preschool is Providing Opportunities for Young Children and our motto is Through The Eyes Of A Child. Both are meaningful principles for us and shall guide all members of Team Wisdomland to focus and center everything they do towards the benefits of our children. Children at Wisdomland Preschools will experience an inquiry- and play-based approach to learning with a focus of developing life and 21st century skills.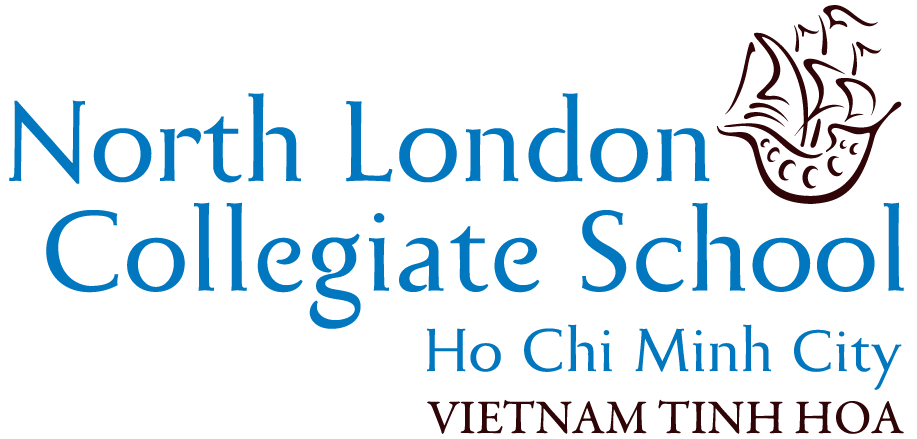 North London Collegiate School Ho Chi Minh City (NLCS HCMC) will be the only academically selective dual language immersion school, with a blend of the Vietnamese and international curricula, where we value both the Vietnamese and English languages. We will offer a curriculum based on NLCS' principles of education: academic excellence, a diverse enrichment programme, and individual pastoral care centred on the wellbeing of our students.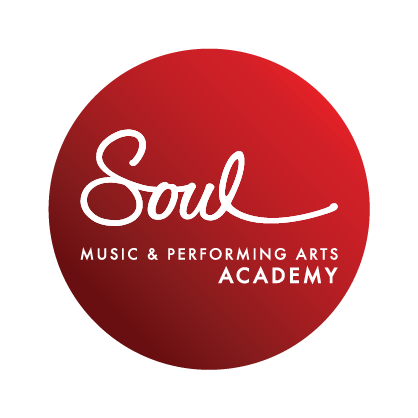 With world-class facilities and the most updated international music/performing arts curricula available, Soul Music & Performing Arts Academy (SMPAA) is focused on lifting music/performing arts education in Vietnam to a new level.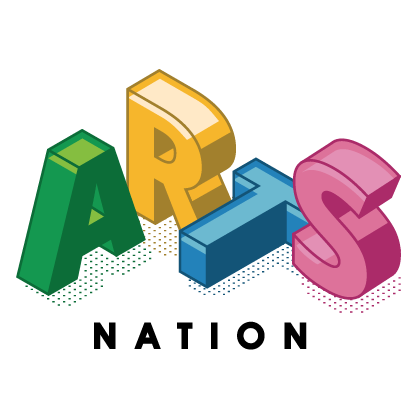 Arts Nation is a not-for-profit music and dance centre, which offers a variety of music and dance classes for children and adults of all ages through an internationally recognised curriculum aiming to enhance the holistic development of each child.

The Vietnam International Institute of Sport (VIIS) mission is to provide Vietnamese youth with the most complete athletic, and personal development experience, and in so doing, mold them into conscientious and effective global citizens that will further improve and bring pride to Vietnam. To create a new generation of Vietnamese Idols, we focus on the Holistic Education of Children.

LaLiga Academy Vietnam will Strengthen youth Football to unprecedented levels. Designed by the strongest league in the world, LaLiga Academy delivers the highest standard of Spanish football training to youth in Vietnam, while providing a pathway to professional football careers.​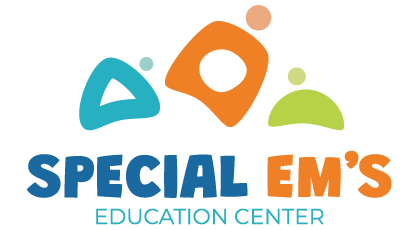 Special Em's Education Center (SEEC) provides carefully planned programs for special rights children including Early Intervention Program, Preschool program, Life skills and Enrichment Program. The main goal is to diagnose autism early and help the children develop their skills through individualized intervention.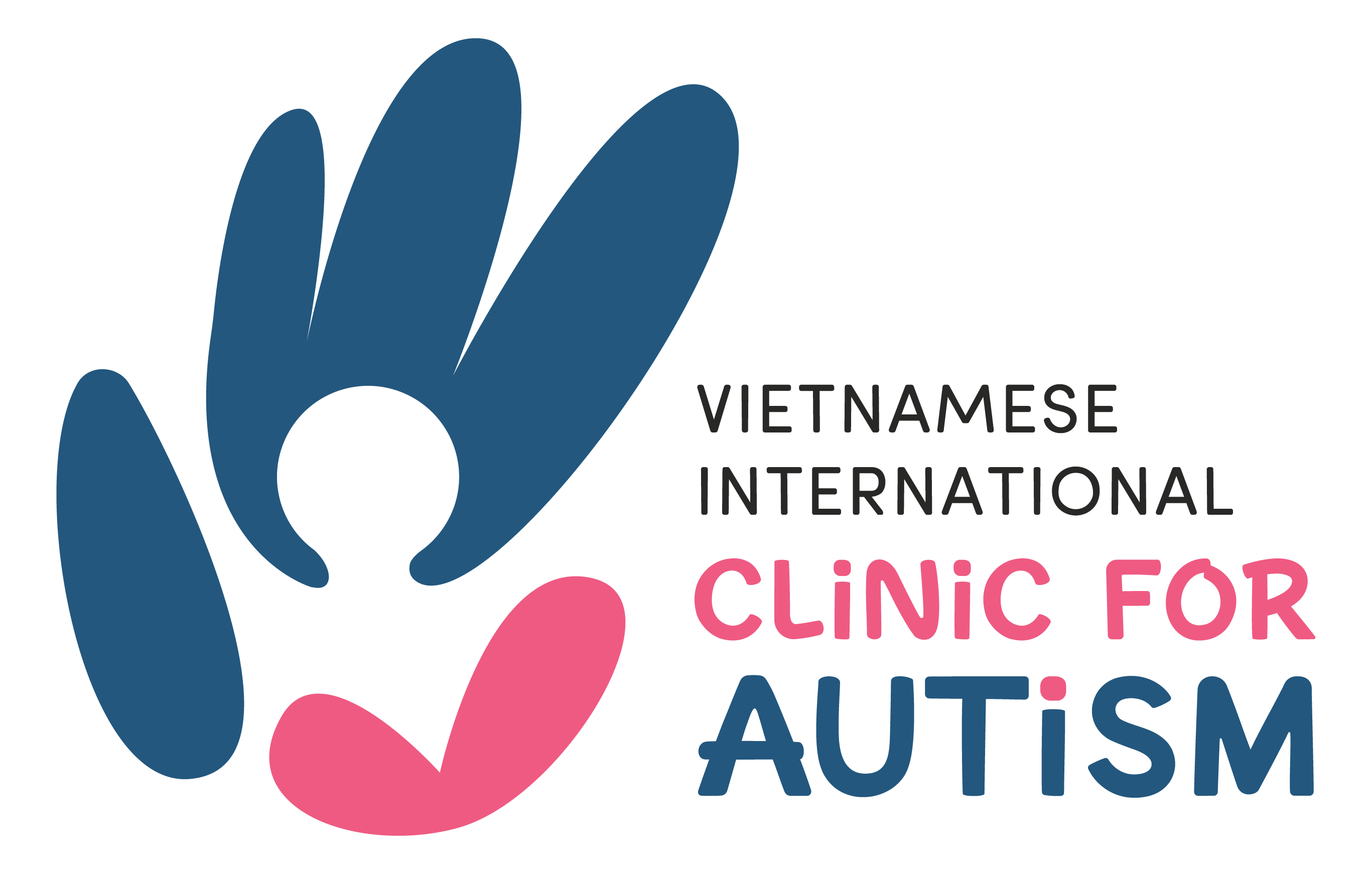 Vietnamese Internation Clinic for Autism (VICA) aims to be a modern and professional clinic for Vietnamese and international children with special rights to have very early screening and diagnosis for ASD through the most reliable tests worldwide. Our services are conducted by certified Early Start Denver Model therapists. We aim to become a one-stop destination to serve our local and international autism community.