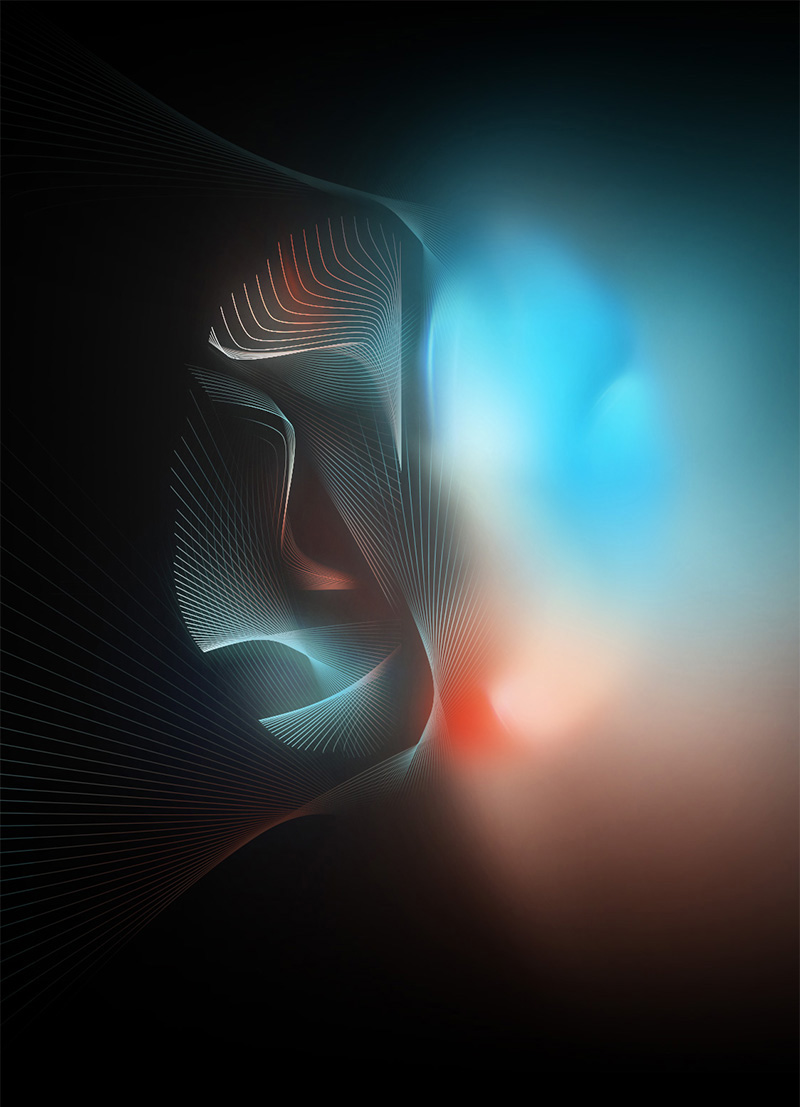 Symphony
of the Mind
"Symphony of the Mind" is a series of annual conferences discussing
the future of education, founded by Embassy Education Group,
with the mission to promote and advocate the concept of
Creative Education in Vietnam.
The first event of "Symphony of the Mind" in 2021, welcomes international intellectual thought-leaders across multiple fields, including education, psychology, mathematics, business and arts - together discussing
different approaches to education for a new era.
Their enlightening speeches will be demonstrated by & intertwined with unique, groundbreaking and creative art performances from outstanding young talents - representing the future generation of Vietnam.
All to uncover & deliver the message "Creativity Is The Next Intellect"​ -
an inspirational next chapter of Vietnamese education."